Wednesday 19 April is Youth Homelessness Matters Day – the annual national day to raise awareness, break stereotypes, and advocate for greater supports for young people experiencing homelessness.
Youth Homelessness Matters Day is a call out to everyone, especially those who believe in the power of community, to take action and publicly state that #YouthHomelessnessMatters.
What can you do?
If youth homelessness matters to you, take action today!
Downloadable resources to share
#YMHD2022
#YouthHomelessnessMatters
#YouthHomelessnessMattersDay
#BrisYouth #NewFutures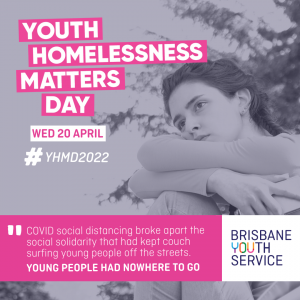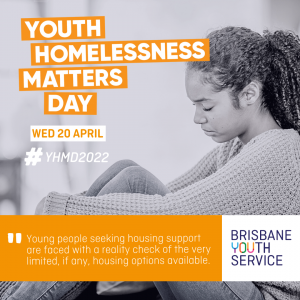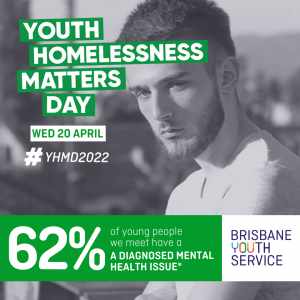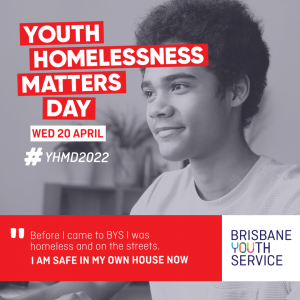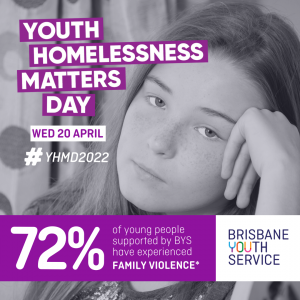 Share the posts below, including link to petition: https://bit.ly/36aEc0Q