Sam Miller is a long-time supporter and friend of Brisbane Youth Service. From making regular, personal donations to getting his workplace involved in fundraising activities, Sam has made a real difference in many young lives through his generous contributions over the years.
When setting up his own company recently, it was important to Sam that giving back to the local community was one of its core values. "We believe in a responsibility to our customers, suppliers and a responsibility to support the community," Sam said. "It is because of these values that I have personally supported Brisbane Youth Service for many years now and have committed to supporting them as a company also."
Alexilum will be generously donating $5 to Brisbane Youth Service for every BAS they lodge on behalf of their clients through their Under Cover Community Giving and Support Program. As the business grows, Sam also plans to set up workplace giving for his employees.
Taking things a step further, Alexilum is challenging other businesses, big or small, to find a way to support their local community. "There are so many different ways you could show your business cares," says Sam. "We choose to make donations based on one of our core services, so as we grow the money we give to support our community grows too."
When asked why Brisbane Youth Service is his 'charity of choice', Sam said it's because he sees Brisbane Youth Service as a beacon of hope, as the fork in the road where young people have the choice and the opportunity to improve their situation and create a better and brighter future for themselves. "When we're growing up, we don't always have control over our situations and we all have different experiences that we live through. Ultimately, these experiences determine the type of people we become and how we live our lives. Some people use those experiences to become better people and to better their own and others' lives, while some struggle," Sam said.
I'm not a plumber, so I pay one to fix the busted pipe in my backyard. I'm not a lawyer, so I pay one to write up a contract for me. And I don't understand the struggles of homeless youth like Brisbane Youth Service does, so I donate so they can help those that need it most.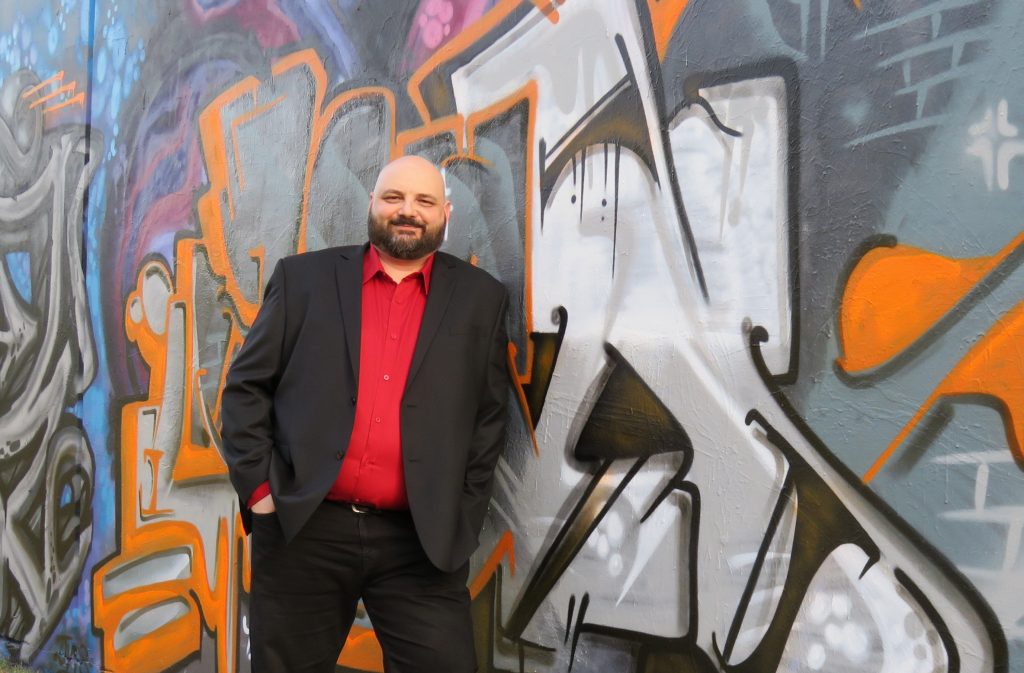 Photo: Sam Miller, Alexilum Pty Ltd