Brisbane Youth Service runs a weekly Street Outreach program, focused on engaging with homeless and at risk young people in the Brisbane CBD, particularly those who are at risk of problematic alcohol or other drug use.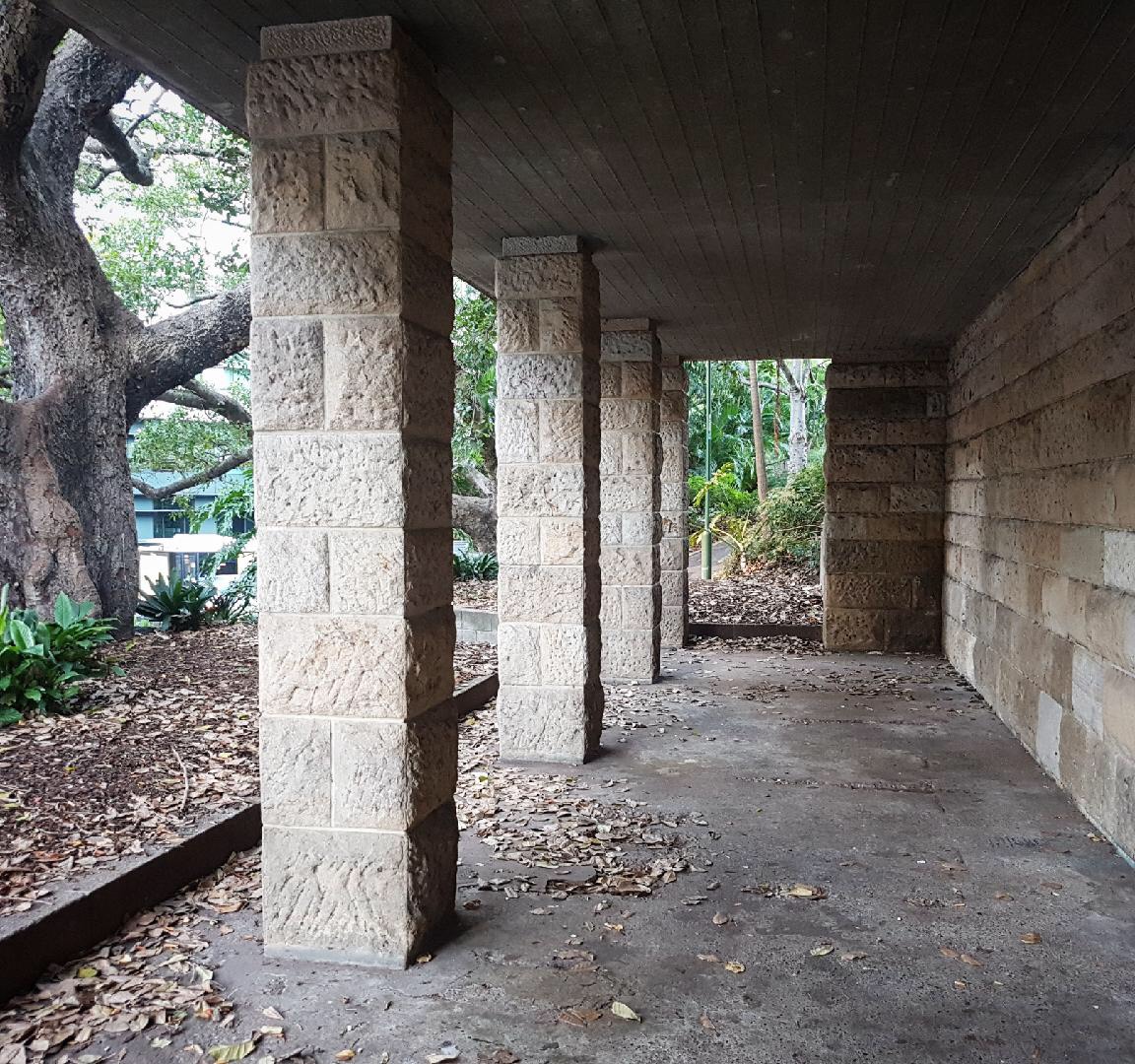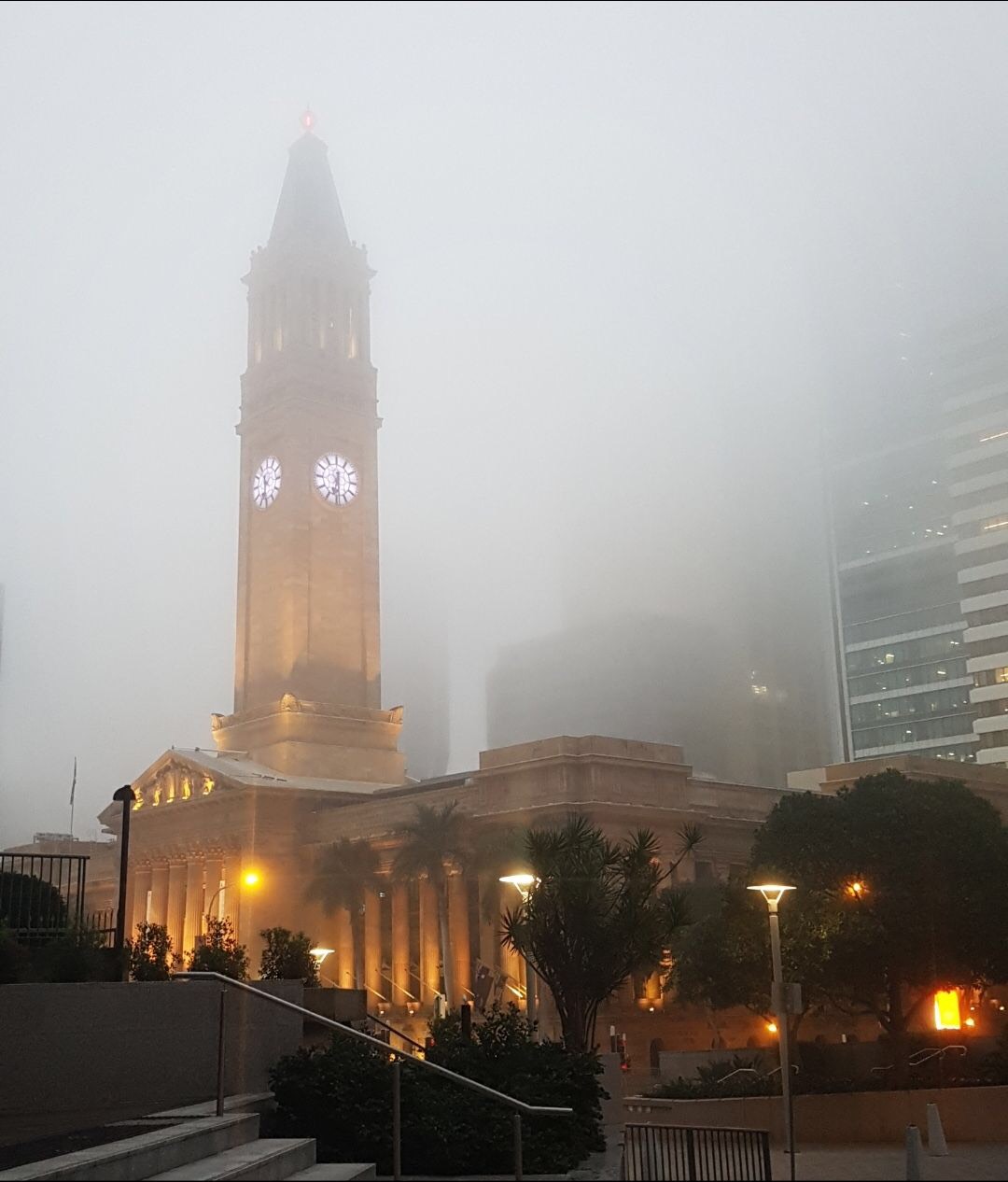 In 17/18, BYS provided 770 occasions of outreach support to at-risk young people. The Queensland Police Service provided funding for additional outreach from March to June 2018, recording 12 shifts across 22 targeted locations.
BYS workers may be the first contact young people who are sleeping rough have with support services. Workers seek to build trusting relationships and offer some assistance with basic needs such as food, water, transport assistance and provide access to specialist support at BYS or elsewhere. Outreach workers also facilitate entry, or return, to safe accommodation.
Consistent outreach has resulted in an increase in positive engagement, reaching the point where some young people are now waiting for the outreach team and engaging positively and pro-actively.
The Outreach Team provides support at:
State Library on Mondays 1:00 – 3:00pm
CBD fortnightly on Thursdays 6:00 – 10:00pm
CBD Friday morning 6:00 – 9:00am
On Friday we managed to connect with and support 10 young people; between the ages of 13 – 25 years old. Seeing 10 young people is unfortunately considered to be a quiet day on outreach. We were able to support young people with food, water and travel assistance as well as safety information/ referral to BYS in order to receive further support. Although it is disheartening to see that there are so many young people sleeping rough this winter, the positives are that young people are responding well to the outreach team and are willing to engage. BYS Outreach Team Member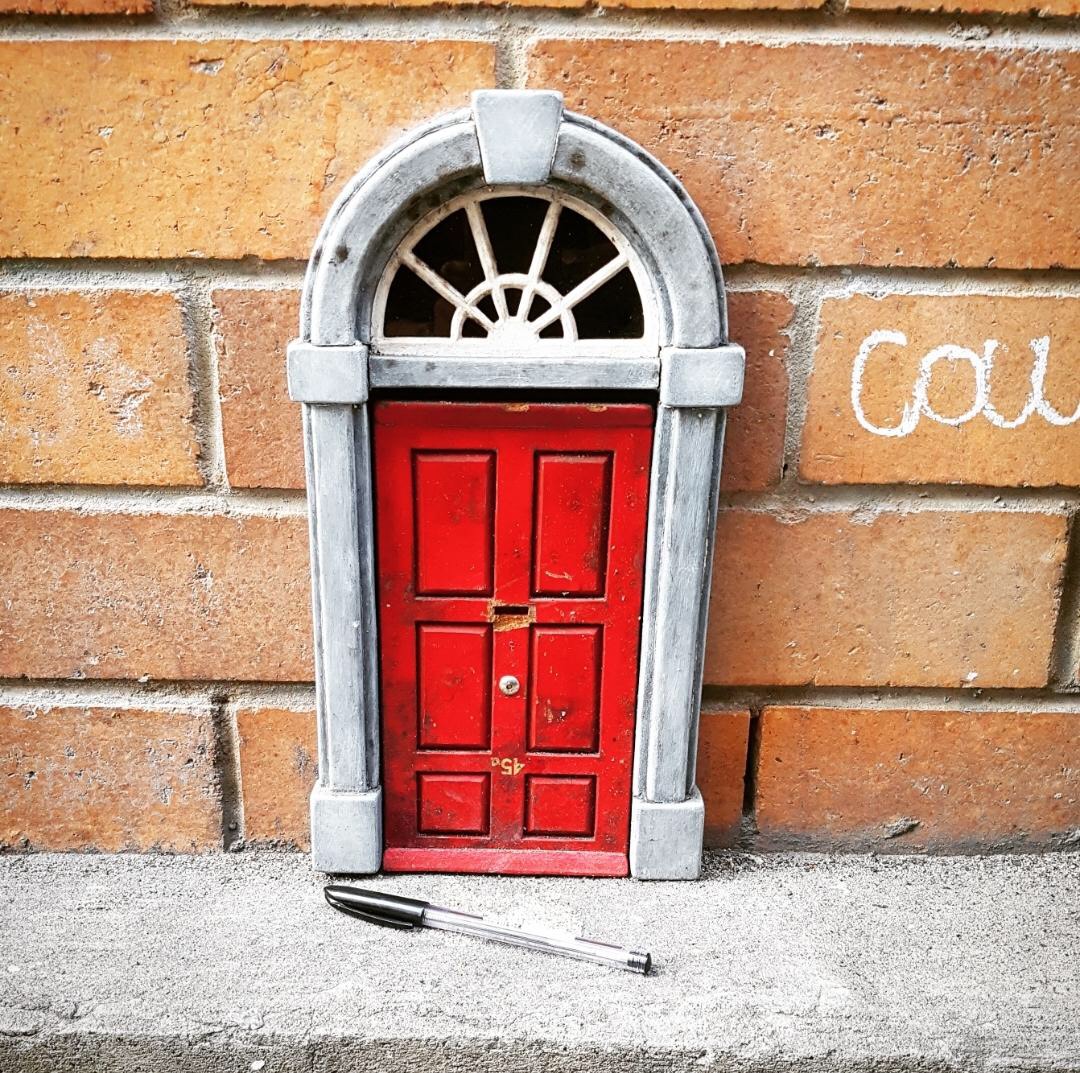 You won't miss the BYS outreach workers out and about in the city in their new t-shirts!