They say knowledge is power but for some young people experiencing homelessness, funding the basic resources needed for education can be a monumental challenge, and even the smallest bit of financial support can help change a young person's future.
Brisbane Youth Service Smarten Up grants are making an impact on young people's education, helping them to achieve their goals by providing access to resources through direct donations from individuals and BYS's corporate partners.
One of the most important resources Smarten Up helps to fund is laptops, but the grants can also cover the costs of school uniforms, school fees, transportation and tutoring, as well as reducing other barriers to education such as costs associated with prescription glasses.
The Smarten Up grant process actively works with young people on a case by case basis and evaluates their individual set of circumstances, meaning donors see the direct impact their funds have had on young people's lives.
18-year-old Anna* received a grant from Sunstate Cement to purchase a laptop to use to further her studies.
"It was a bit of a shock because it is my first time owning a computer," Anna said.
"It's hard to do applications without a laptop and look for work, like on Seek… [Finding work] helps you get to a position where you don't need social services anymore."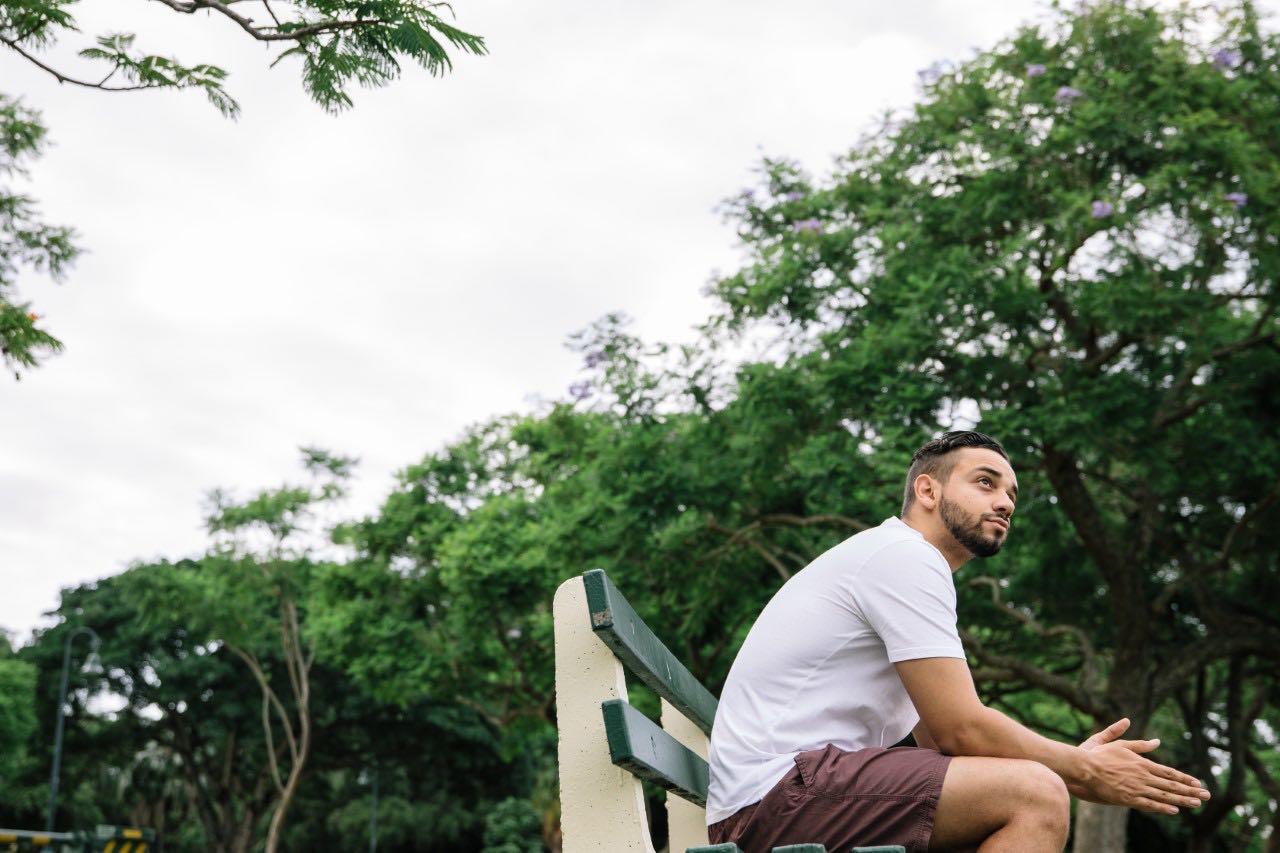 Another young person, Jack, said he saw other benefits of the program for young people.
"The grants are most beneficial for young people who are studying. You have to have money to make money in this world and this program helps (those of) us who don't have money," Jack said.
Recent donations to BYS gratefully received from Gala on The Green, Virgin Unite and Credit Union Australia (CUA) have all contributed to Smarten Up grants. In the past year, more than 40 young people connected with BYS received Smarten Up grants, including 28 who purchased laptops, 15 to pay tuition fees and nine young people to buy school uniforms.
Interested in donating towards a Smarten Up grant? Contact BYS directly or visit our donation page to learn more about how you can help create new and better futures for young people.
* At Brisbane Youth Service we respect everyone who comes to us for help – and many are working toward a fresh start in life. So, while their stories are true, client names have been changed to protect their privacy. To further protect privacy, any photos in this post do not contain any actual clients of Brisbane Youth Service. Thank you for your understanding.