The Rainbow Project is a BYS initiative to recognise, and respond to, the unique needs of young LGBTIQ+ people.
In 2017-18, one in 5 of the young people BYS supported identified as LGBTIQ+.
Created and managed by our passionate staff, the program includes:
organising safe and inclusive activities
reviewing our policies and practice to ensure inclusiveness
collaboration with other specialist services and
working towards developing safe housing options for queer young people.
We hope all young LGBTIQ+ people will find a strong ally base and safe space at BYS.
Queer Picnic organised by BYS staff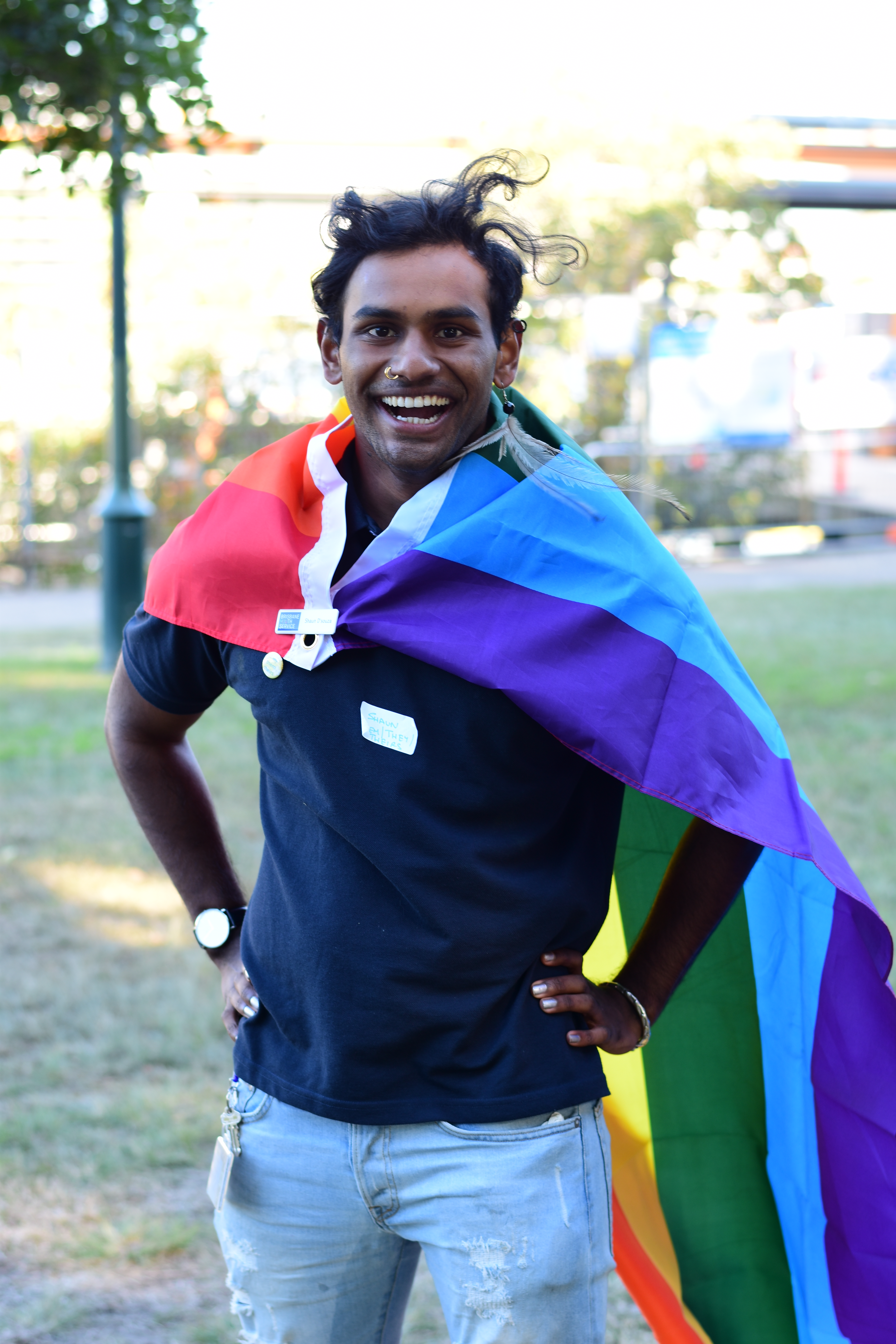 Rainbow Brunch celebrating Pride Month

  
Exploring what Pride means to different people