Brisbane Youth Service's Fortitude Valley Hub is receiving a fresh new look thanks to Rochele Painting and a little bit of colour therapy.
The facelift includes new paint for some of the Hub's intake and assessment rooms, rendered in different colour schemes to celebrate the diversity of young people BYS supports.
What's in a colour? A yellow room nods to Aboriginal and/or Torres Strait Islander young people who seek support at BYS, while purple proudly recognises the LGBTIQ+ community. A cool-green coloured room will create a calm and serene space for young people engaging with programs and services at the Hub.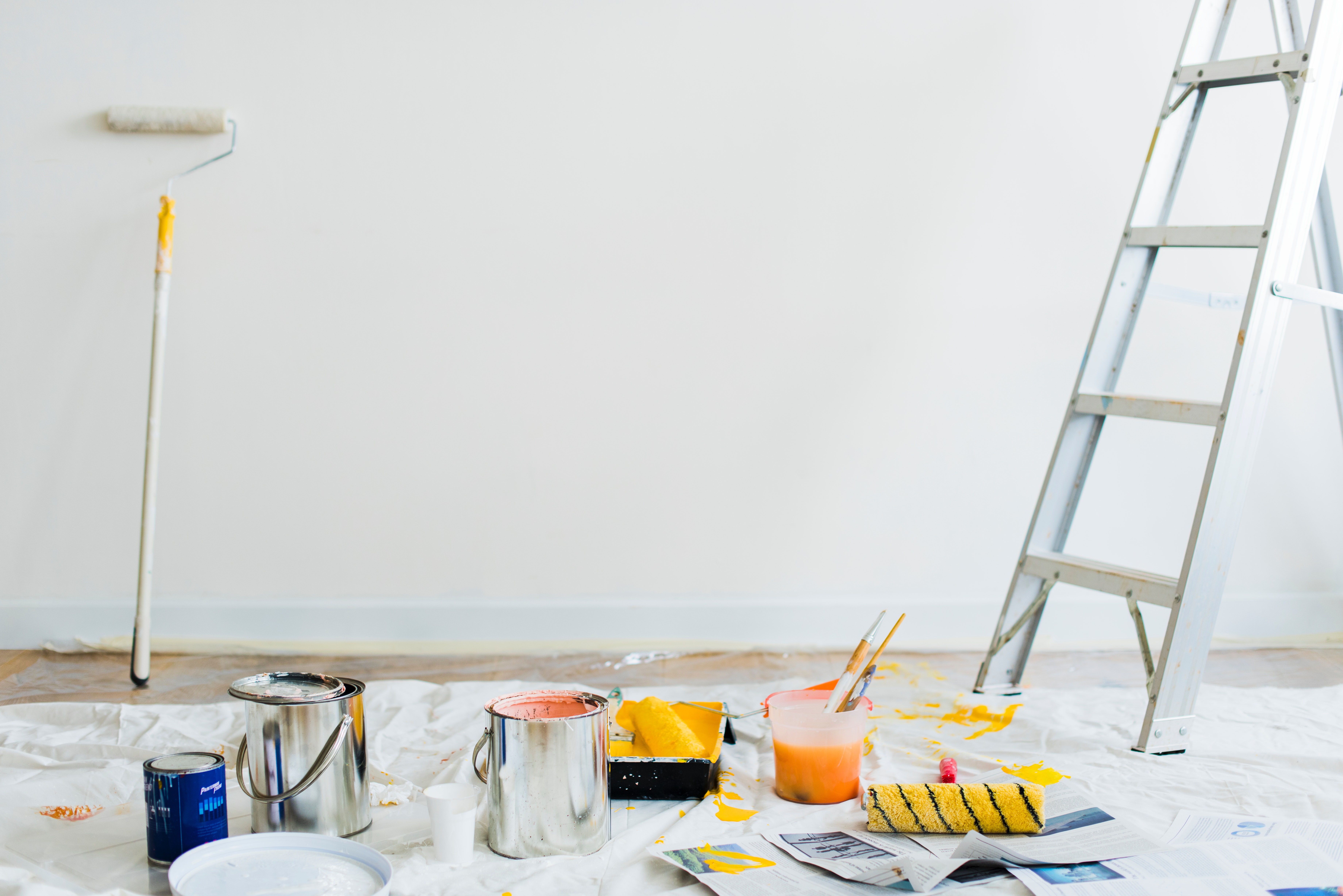 The palette was decided following input from a colour psychologist to ensure the rooms are relaxing and inclusive, and aimed at the unique needs of young people who are in crisis or experiencing homelessness.
A BYS corporate partner, Rochele Painting's goodwill project, Painting with Purpose, has already transformed eight BYS properties and the makeover of the Hub is underway.
"The new face lift of the Hub is exciting for everyone and we hope it will help all young people feel welcome at BYS," CEO Annemaree Callander said.
"We are grateful to Rochele Painting for the support they give BYS, they have contributed $20,000 worth of painting to help maintain housing for young people which helps us re-direct vital funds to help support vulnerable young people."