On the 6th of June, Brisbane Youth Service (BYS), Student One and Activ8 Change called on Brisbane's super-fit (as well as our 'not-as-fit' and 'not-all-that-fit-really') to tackle one of the world's tallest student accommodation towers, Student One Wharf, in the Brisbane Vertical Night Sprint.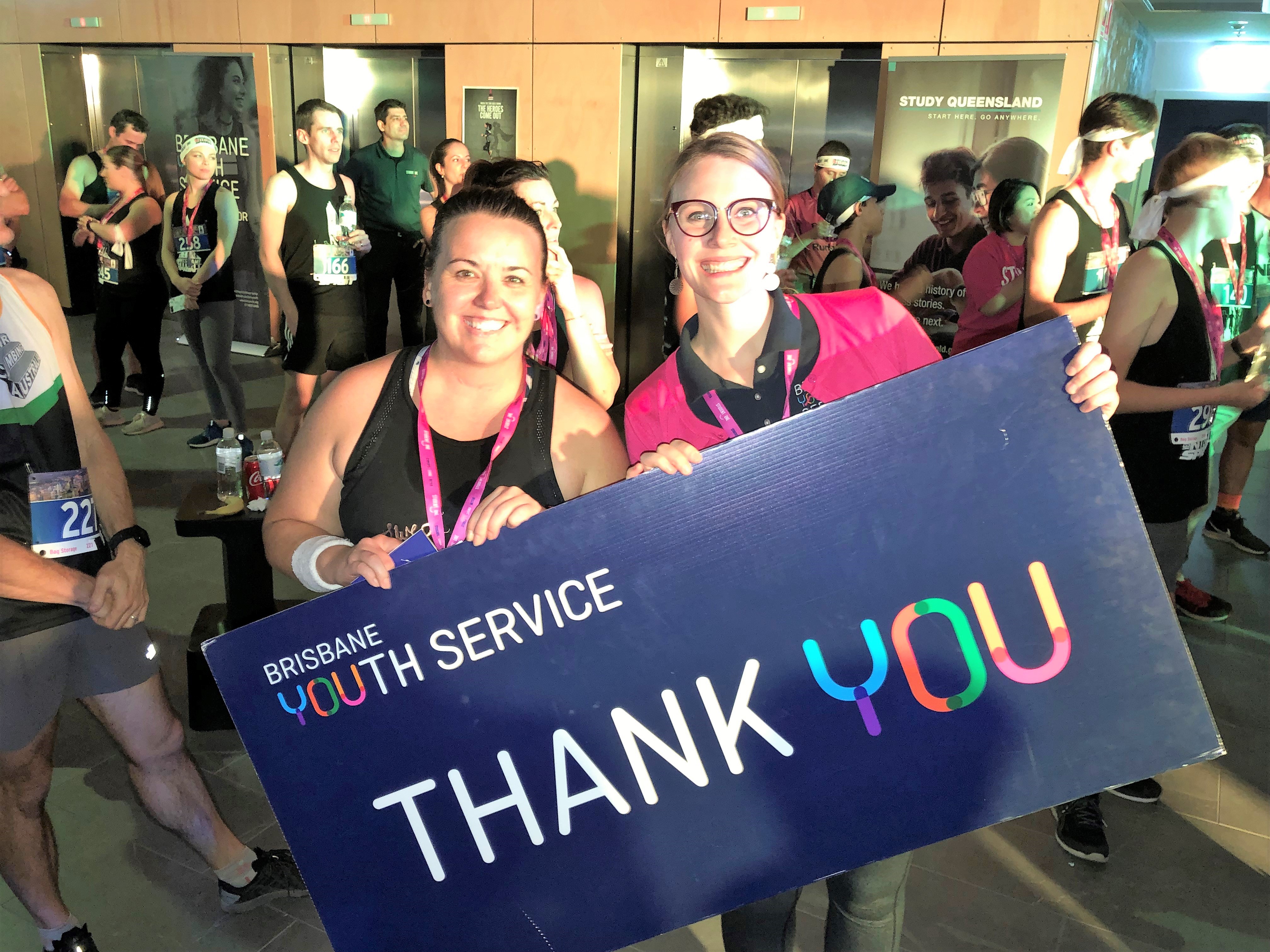 Those who attended not only showed generous support for BYS, great personal discipline in running the stairs but also witnessed history in the making – Australia's first ever night-time vertical stair climb! Runners as young as 12 took the challenge in climbing 707 stairs to the rooftop Sky Lounge, where they recovered, enjoyed live music and shared their Night Sprint experience with fellow runners. We are thrilled to announce that sponsors and runners came together to raise significant funds and awareness for BYS – in the end raising in excess of $25,000! Thank you to everyone involved, this funding will help us to deliver on our vision to support new futures for young people.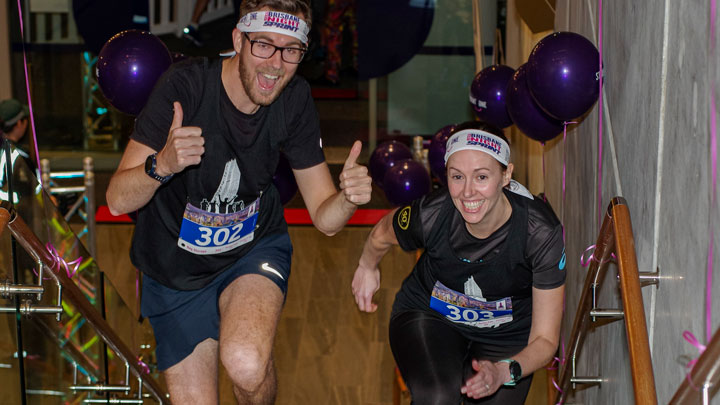 This event would not be possible without the commitment made by each of the sponsors and supporters so thank you for helping us reach the $25,000 milestone! We are looking forward to working with Student One, Activ8 Change and of course, you all again in preparing for an even bigger Brisbane Vertical Night Sprint in 2020.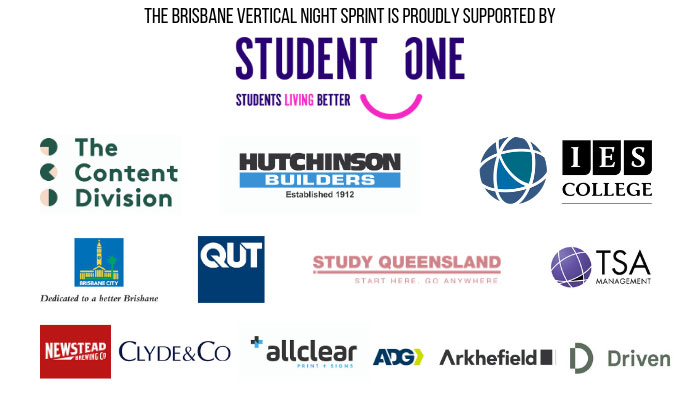 Oh, and in case you were wondering…the fastest runner for 2019 did it in 3.14 minutes!