Reconciliation is an ongoing journey that reminds us that while generations of Australians have fought hard for meaningful change, future gains are likely to take just as much, if not more, commitment and effort.
Officially endorsed by Reconciliation Australia, Brisbane Youth Service's new Reconciliation Action Plan (RAP) was launched at the Valley Hub on 4 September 2019 with special guest, BYS Patron, Australian football legend and Gunggari and Gubbi Gubbi man, Steve Renouf. Aboriginal elder Aunty Dawn Daylight also joined BYS for the launch to give an official Welcome to Country.
Steve, who is also an Ambassador for the Institute for Urban Indigenous Health, officially launched the new RAP and shared his story of moving from small town Murgon to Brisbane as a young 17-year-old to play football. In the city, he was shocked to discover there were young people experiencing homelessness – some of them were people he knew. At the launch, both Steve and Aunty Dawn shared what reconciliation means to them.
At its heart, reconciliation is about strengthening relationships between Aboriginal and Torres Strait Islander people and non-Indigenous people for the benefits of all Australians.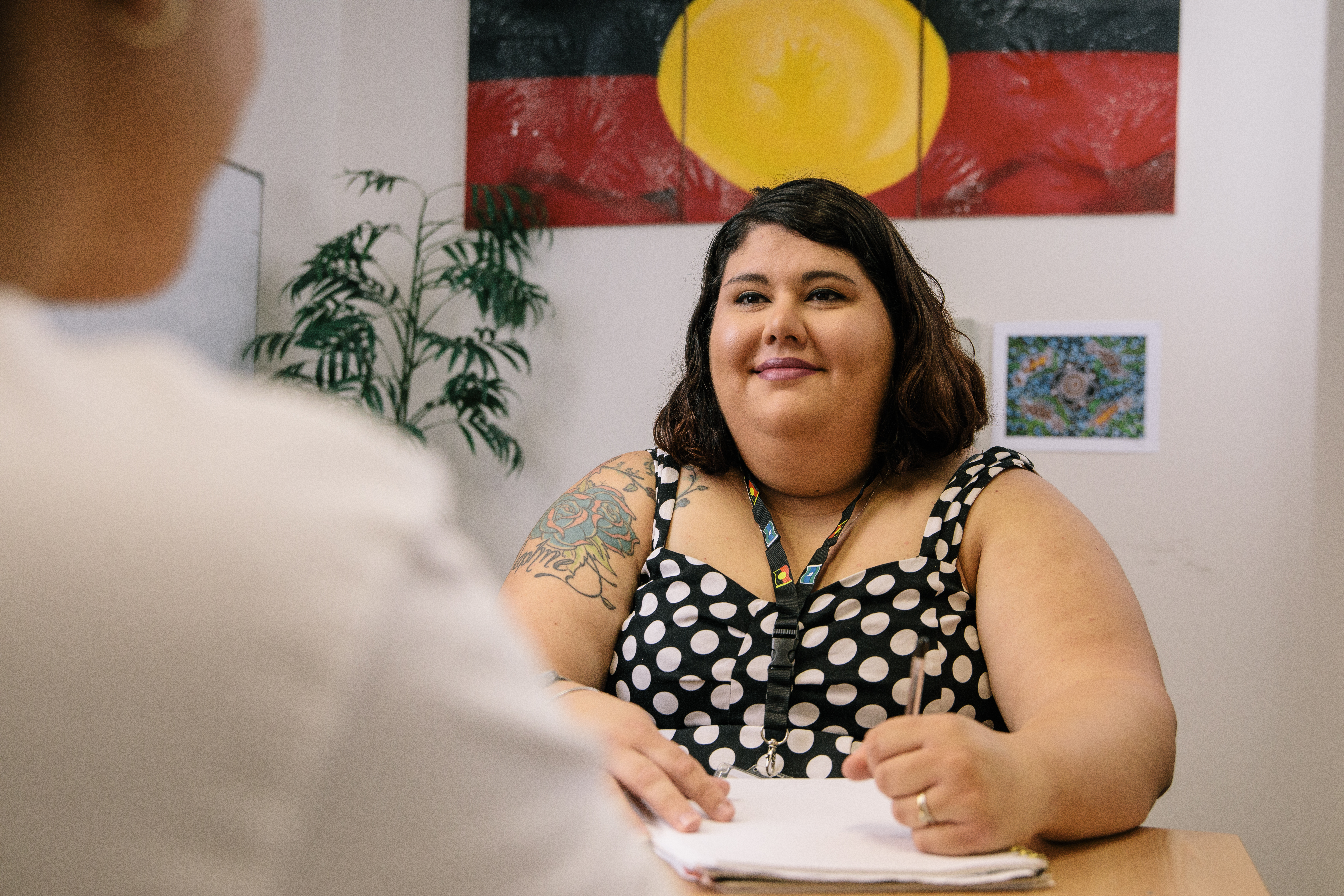 Steve said Aboriginal and Torres Strait Islander young peoples are a large and important part of the BYS community.
"They have their own unique challenges and issues, so it is important that BYS staff and programs are culturally sensitive and inclusive. The RAP reflects what BYS is about – a culturally aware organisation which celebrates cultural diversity as they work to achieve new futures for young people," he said.
CEO Annemaree Callander said BYS's long-term vision for reconciliation is a society which acknowledges and respects the history, rights and unique cultures and traditions of Aboriginal and/or Torres Strait Islander peoples.
"It's essential we continue to grow our knowledge of the culture and history of First Australians and offer service responses based upon respect and understanding," Ms Callander said.
"We're committed to delivering services and programs for young people which Close the Gap, and we are working towards a future where all Australians have equal opportunity to reach their full potential."
More than 31 per cent of young people who sought support from BYS in 2018/19 identified as Aboriginal and/or Torres Strait Islander. The RAP will support the organisation in meeting the needs of Aboriginal and Torres Strait Islander young people in culturally appropriate ways, ensuring they are a part of the reconciliation journey. The plan was developed by a dedicated working group, the BYS RAP Committee, a team of 10 staff from a diverse range of program areas, including five proud Aboriginal women.