The Rainbow Housing Project is a Brisbane Youth Service initiative to recognise the needs of, and provide holistic services to, young LGBTIQ+ people.
The goals of the project include:
Organising safe and inclusive monthly activities for social inclusion and community support
Creating increased capacity within the Specialist Homelessness Service (SHS) to house gender and sexually diverse young people
Creating a strong ally base and inclusive space at Brisbane Youth Service
In 17/18 approximately 20% of the young people BYS supported identified as LGBTIQ+.
We have strong goals to evaluate and design our service delivery to be welcoming to young people from the LGBTIQ+ community; ensuring that our space is safe for young people regardless of their gender or sexuality identities. We aim to be a best practice example of effective support for LGBTIQ+ young people who are homeless or at-risk, and will continue working closely with any ally-organisations to provide effective support and create a better community in Brisbane.
Queer Picnic organised by BYS staff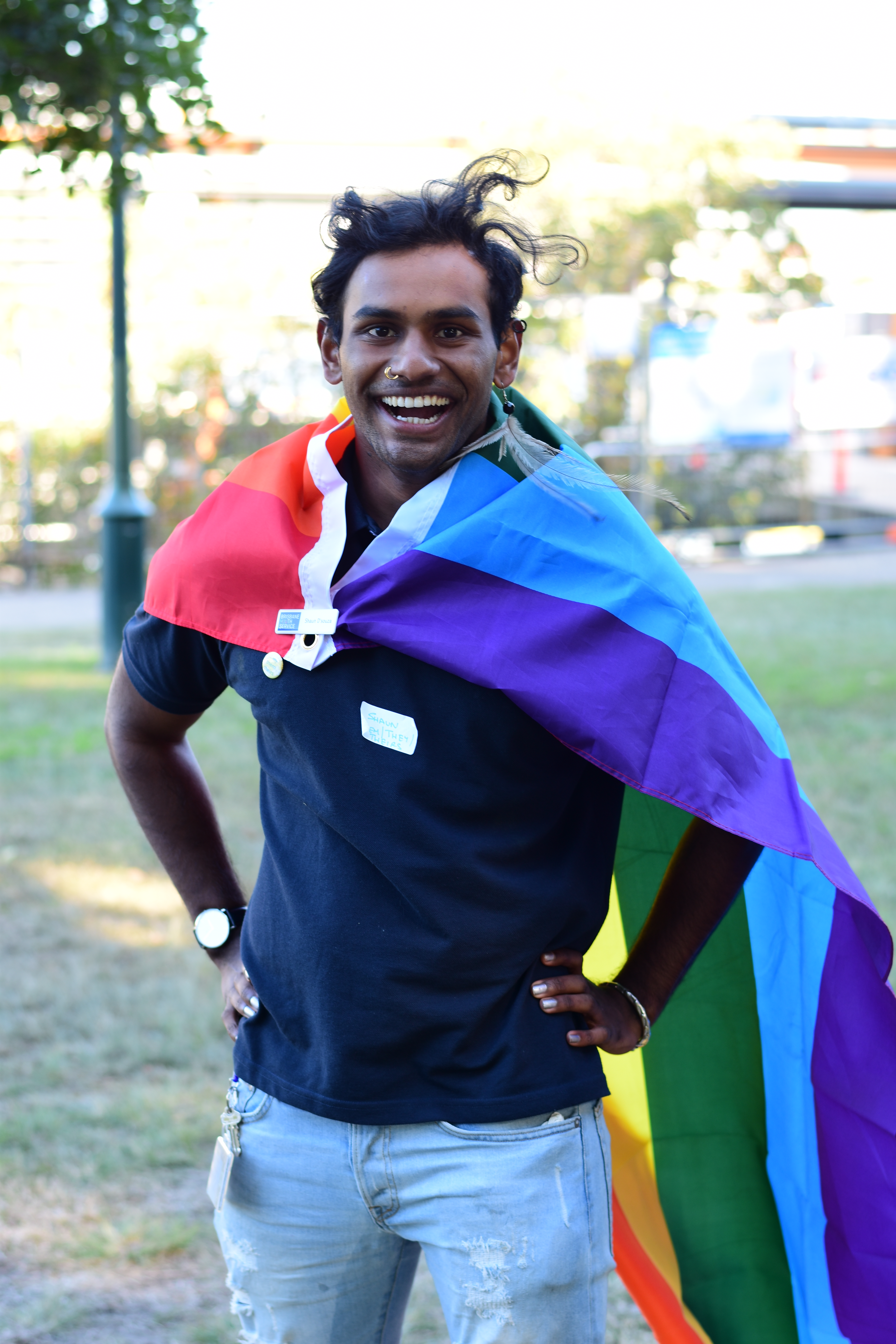 Rainbow Brunch celebrating Pride Month

  
Exploring what Pride means to different people